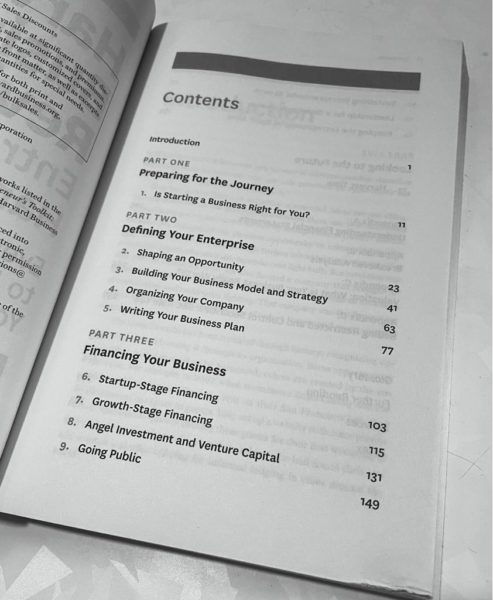 Every book on entrepreneurship seems to follow the same template.
Research your market
Do some Excel modelling
Raise some money
Start the business
$$$
These are no longer relevant to the current environment, at least not relevant if you are looking to start a small business or a startup.
A better book (or video, or a course) would be along these lines:
How to get a business idea. The power of observation and second-order thinking.
Building an MVP. MVP is not limited to technology, it is something that lets you test your business idea in the real world.
How to sell. The difference between success and failure of a business is the ability to reach your customer and sell to them.
How to market. Marketing is the fuel that runs a sales machine. The ability to create a message that resonates with your ideal customer and to be able to deliver it to them is an art as much as it is science.
How to scale. When you have validated that the market is interested in your idea, the ability to scale the production, logistics, sales, and marketing as well as formalizing the operations - finance, accounting, customer service, partner management, and others.
How to grow. The strategies around growing the business beyond the original idea, and finding related business opportunities ensure business growth and continuity.
How to exit. Like starting a business, it is important to prepare your business for an exit.
What have I missed?