I am surprised that I haven't come across a voice based classifieds system. Well creating one from scratch and reaching critical mass is difficult, but leveraging social media and Craig's list should not be difficult at all. So, here's the idea.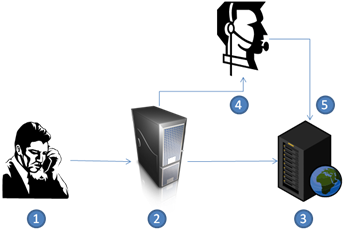 User calls a premium number and speaks the advert.
The server processes the voice and tries to understand the message.
If the message is correctly understood, it will post an appropriate ad on Craig's list, with the user's phone number and an auto generated email id.
If the message is not fully understood, it is passed to a call centre for transcription.
The message is then transcribed and posted to Craig's list.
Any email received on the auto generated email id is sent as text message to the caller.
The above set up allows the user to place a classified ad in under 2 minutes with no unnecessary steps required. The calls are placed to a premium number thus generating revenue.
I am surprised no one has thought about it or maybe I didn't dig into it enough.